Puzzles and Posters
Please note that all of information provided on our website about our products is meant to be informative only. For more information regarding prices and shipping (within Canada only) please visit our store in Barrie (515 Bryne Drive, Barrie, ON), phone us (705) 726-7600 or send us an email [email protected].
Here are a sample of just some of the puzzles and posters we carry at Wild Birds Unlimited Barrie.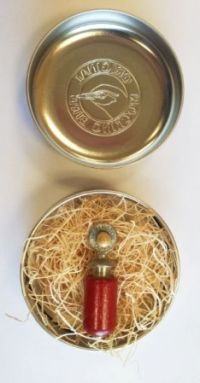 Audubon Bird Call: The Audubon Bird Call is a great gift for the hard to buy for birder on your list. Each bird call is handmade and individually tuned. The bird call's sound is produced by twisting the cast zinc plug against the wooden cylinder. Originally used by hunters in Europe, the bird call's sound attracts birds by convincing them that there are other birds in the area. Use each time you place out a specialty food, such as mealworms or whole peanuts, and see how fast your birds learn their new 'dinner bell'. Comes with a free attractive tin and rosin tube for tuning.
Total length approximately 2.5" x 0.75" wide.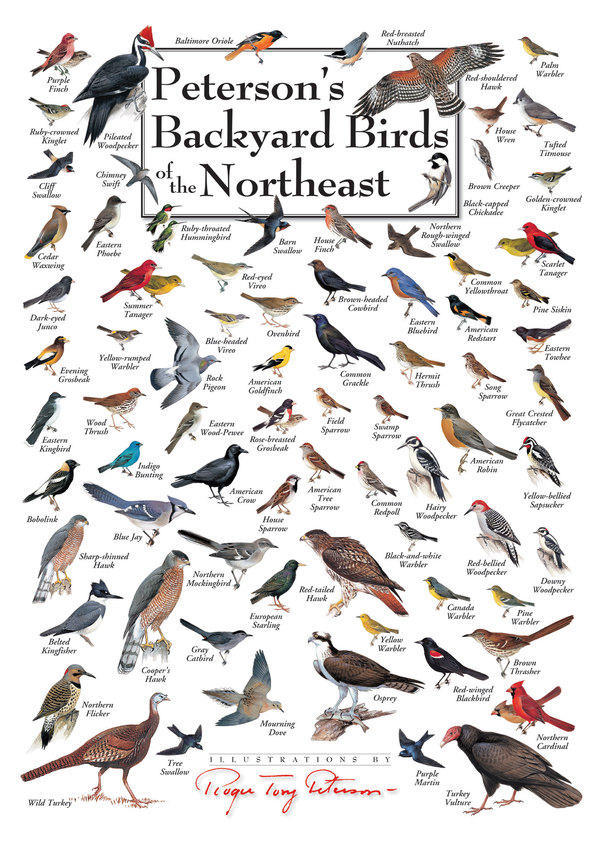 Peterson's Backyard Birds of Eastern Canada Poster: The Peterson's Backyard Birds of Eastern Canada Poster beautifully displays 77 of the most common backyard birds in the region. Printed on 80# coasted stock using fade resistant inks and the highest production values it is truly museum quality and suitable for framing. The poster is 19" x 27" in size and comes with a heavy-walled 2" mailing tube with plastic end caps for durable transportation and safe keeping.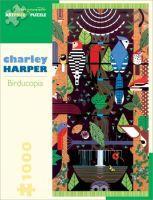 Charley Harper Puzzle- Birducopia: Populated by ferns and fawns, salamanders and scarlet tanagers, Birducopia presents a multitude of creatures from Ohio's Penitentiary Glen. 1000 piece puzzle. Puzzle size: 16" x 32" - SOLD OUT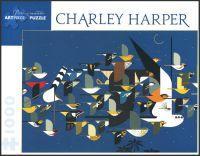 Charley Harper Puzzle- Mystery of the Missing Migrants: Forty-five birds are presented in Charley Harper's own unique "minimal realism" style. See the back of the puzzle box for the identification of each species. Based on the Charley Harper lithograph of the same name. 1000 piece puzzle. Puzzle size: 29" x 20"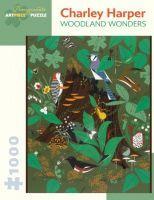 Charley Harper Puzzle- Woodland Wonders: Based on Charley's very first published poster in 1977, done for the Cincinnati Nature Center, who still owns and displays the original acrylic painting. 1000 piece puzzle. Puzzle size: 20" x 29"