515 Bryne Drive
Barrie, ON L4N 9P7
Behind Kenzington Burger Bar

705-726-7600
| | |
| --- | --- |
| Monday - Saturday | 10:00 am - 5:00 pm |
| Sunday | 11:00 am - 4:00 pm |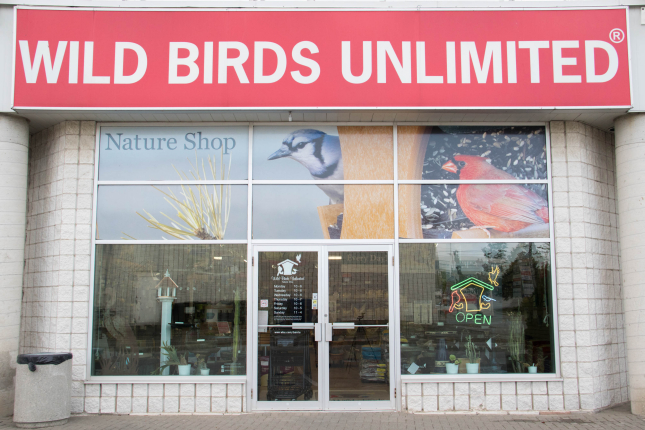 Kristen Martyn and Cameron Hogarth Franchise Store Owners
View Our Store Site
---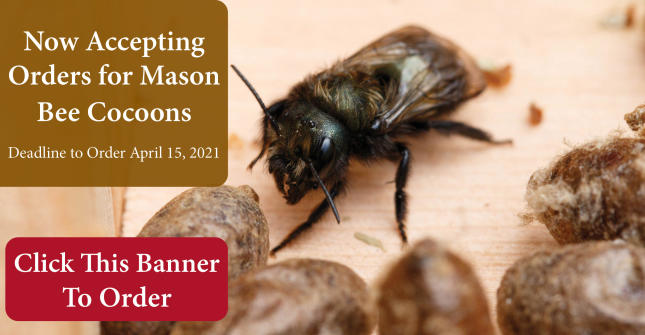 ---
Provincial Zone: Red Control
Update February 24, 2021: Open for Limited In-store Shopping, Curbside Pickup and Shipping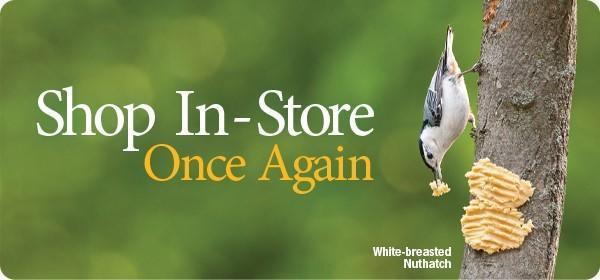 With the recent announcement that Simcoe County is moving back into a Red Control Zone we are thrilled to announce that as of Wednesday February 24 our storefront is again open for in-store shopping. We can't wait to see you once again in our store!
To shop with us in store we are requiring masks to be worn and hand sanitizer to be used upon entry to ensure the health and safety of everyone. We will be limiting in store shopping to a maximum of 2 customers at a time. As we move into other less restrictive "Zones" we will look at expanding the number of people we accommodate in store at once. We hope wait times won't be long, and we encourage customers to place orders in advance to avoid having to wait in the cold!
As always, we want you to know that our top priority will be to provide a safe environment for you and for our staff.
Store Cleaning Policies: During daily operations, our staff will continue to use disinfectants to clean high-touch areas such as door handles, shopping baskets, and the checkout counter area on a frequent basis. A more thorough cleaning will occur each day after closing.
Social Distancing: We will observe social distancing policies by limiting the number of people in the store therefore we have a maximum of 2 customers in the store at one time. We also ask that shoppers maintain a distance of at least 6 ft. from others while in the store.
Use of PPE: Face masks are mandatory to shop in our store. Our staff will be wearing masks at all times. We also require that hand sanitizer is used upon entering.
We are pleased to continue to offer curbside pickup and shipping if you prefer to shop online via myWBU.
We are now able to accept returns and in-store bird bucks in the store. Thank you for your patience.
As we continue to move through this time of uncertainty, we hope you continue to enjoy your backyard birds. Thank you for supporting our local family owned small business.
Sincerely,
The WBU Barrie Team
---
There Are 2 Ways to Order from us Via MyWBU
1. Non-Contact Curbside Pickup
Add items into your cart and proceed to checkout

Select "curbside pickup" and proceed to payment

For curbside pickup enter your vehicle information

When picking up your order please call the phone number listed on the sign outside the store

Remain in your vehicle and we will bring your order out to your vehicle. We ask that you wear a mask during curbside pickup.

Orders can be picked up during our temporary COVID hours Monday-Saturday 10 am- 5 pm and Sunday 11 am- 4 p
Please note you may pickup your myWBU online order ONLY once you have received your email confirmation that your order is ready for pickup. You may pick up your order any time during our store hours listed above.
2. Online Orders for Shipping
Add items into your cart and proceed to checkout
Orders $99 or more qualify for FREE shipping to FedEx zones 0 and 1
Shipping is $14.99 for orders less than $99
The majority of orders are shipped via Canada Post, however we may personally deliver your order (this decision is made at our discretion)- please provide a shipping address that can receive deliveries up to 8 pm as well as a phone number so we can call to alert you should we deliver your order

Orders shipped via Canada Post are sent Expedited Parcel Service and may take 7 to 10 business days to arrive (Canada Post currently is not guaranteeing any delivery service times due to the Covid-19 situation)- Please read our shipping information located on this page
---
Haven't used MyWBU before?
Check out this video to see just how easy it is!
IMPORTANT: The most common error we run into with our online ordering platform is a different email address given to us in store than registered with online AND/OR no email address on your in-store account. The email address on your profile in-store connects with you online account and makes it possible for you to get your members discount. It is extremely important these match.
If your email has changed, or you're not sure which email we have (if any),
please contact us at [email protected] PRIOR to registering online.
Items In-Store But Not Listed on MyWBU
If you find something on our website that is not available for ordering on MyWBU (such as our household and gift items) and wish to have it added to your online order, please include the item(s) in the order notes section and a team member will give you a call to process payment for the additional items separately.
---

The Winter of 2020/2021 is a Finch Irruption Year! What does this mean? Click here to learn more!
---