Clothing and Accessories
Please note that all of information provided on our website about our products is meant to be informative only. For more information regarding prices and shipping (within Canada only) please visit our store in Barrie (515 Bryne Drive, Barrie, ON), phone us (705) 726-7600 or send us an email [email protected].
We have an excellent selection of beautiful clothing, jewelry and accessories. In fact customers love these products so much we have people returning time and time again for specific products. Our clothing, jewelry and accessories come in a wide variety of colours and styles.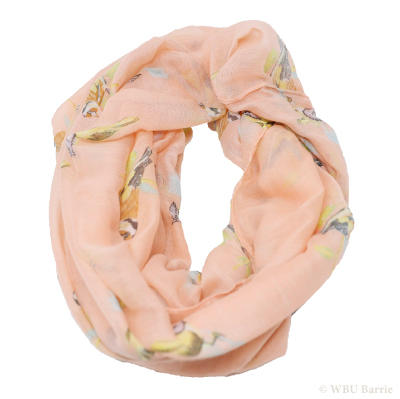 Nature Themed Scarves: Perfect anytime of the year, our Nature Themed Scarves are available in a variety of patterns and colours. Pair a Nature Themed Scarf with your favourite jacket on a cool day or wear on its own as the perfect accessory.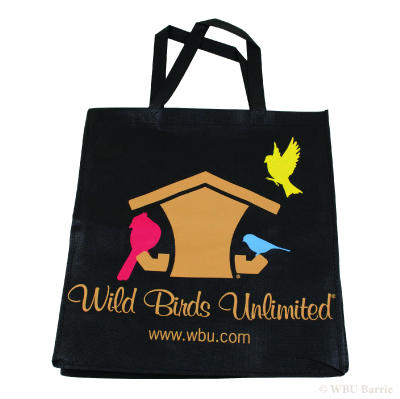 WBU Reusable Shopping Bag: Available in a large, convenient size, this 100% recyclable bag is made from non-woven polypropylene. Help save the environment in style by reducing the use of plastic, while promoting your favourite bird store! Great for every day use, the generous size will hold all your shopping or day to day items easily.
Large black bag: 17.5" W x 18" H X 7" D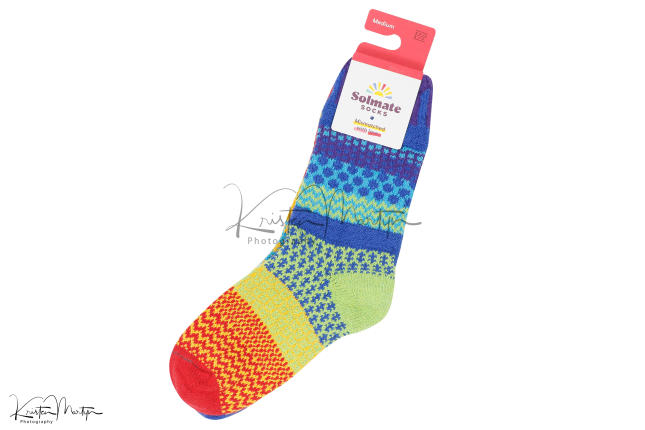 Solmate Socks: Life is too short for matching socks, especially when you can wear these fun and beautiful socks! Multi-patterned and colorful mismatched socks are a little something fun for your feet. Crafted with care in the USA from recycled cotton. By sourcing our cotton yarns from recycled materials Solmate Socks create an environmentally responsible cotton product by reducing the amount of virgin cotton that needs to be grown and at the same time helping to reduce landfill waste. Whether you wear them all day at work, save them for snuggling up on the couch at the end of the day or use them to help keep feet warm at night, a pair of Solmate Socks is perfect for everyone.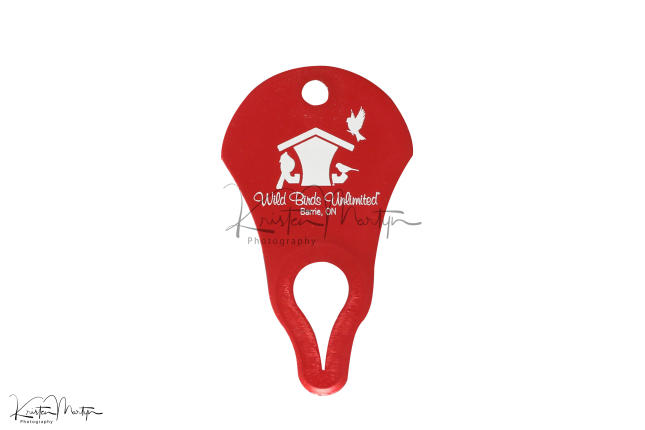 Tick-Key: The Original TickKey™ uses natural forward leverage to remove an entire tick – head and all – quickly and safely without touching or squishing even the toughest engorged ticks. Original TickKey™ is effective in the safe removal of all sizes and types of ticks from people and animals.