Meet Our Team- Jessica
Certified Bird Feeding Specialist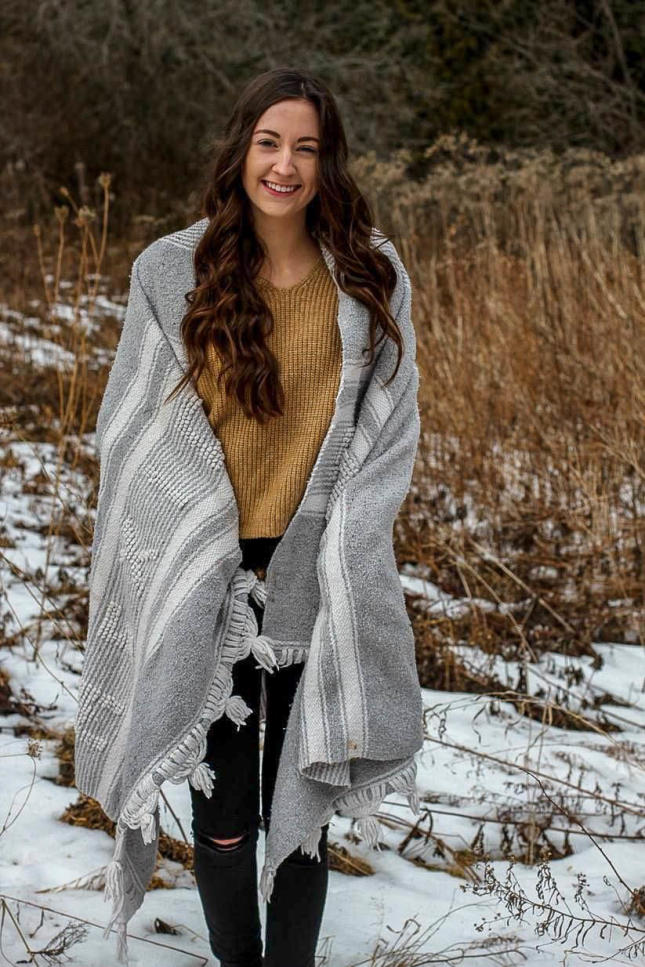 Jessica is relatively new to the bird game but became intrigued after seeing all of the different birds coming to her backyard when her mom would feed them. She had often come into the WBU store in Barrie with her mom to see all of the possibilities of bird feeding. She eventually wanted a job at WBU Barrie so she could spend her free time learning more about birds.
When Jessica is not at work, she is usually doing homework. Jessica is a student studying Criminology and has planned to graduate in 2019! When she is not studying, she is hanging out with friends or feeding the birds. Jessica enjoys travelling, snowboarding, movies and being out in the water in the summertime. She also has started learning the "ins and outs" of photography, and the birds give her the perfect shots.
When feeding birds, Jessica typically sees: Blue Jays, Baltimore Orioles, American Goldfinches, Nuthatches, Hairy and Downy Woodpeckers, Hummingbirds and Cardinals.
Favourite Feeder Bird: Blue Jays and Cardinals
Favourite WBU Barrie Food: No-Mess NM CD and Shelled Peanuts
Favourite WBU Bird Feeder: Eliminator and Dinner Bell
Favourite Bird Experience: "I started to experiment with different feed and feeders and was able to bring birds to my backyard that I have never seen before. I ended up attracting nuthatches to my feeder which was a great first-time experience! I also experienced seeing a Snowy Owl for the first time on a trail near my house."